A lively neighborhood restaurant in Pasadena
\
Foothill Restaurant… bringing to life delicious bites and signature spirits to Foothill Blvd in East Pasadena. Our tantalizing menu selections  include classic dishes prepared with the new elevated flavors of today. The bar menu includes local craft beers on tap, boutique wines and our handcrafted cocktails.
Recognized as a 'Great Bourbon Bar of the World' by Greatbourbon.com for serving fine bourbon whiskey.
Open for Lunch, Weekend Brunch, Happy Hour and Dinner...
Foothill Restaurant is an exciting addition in East Pasadena!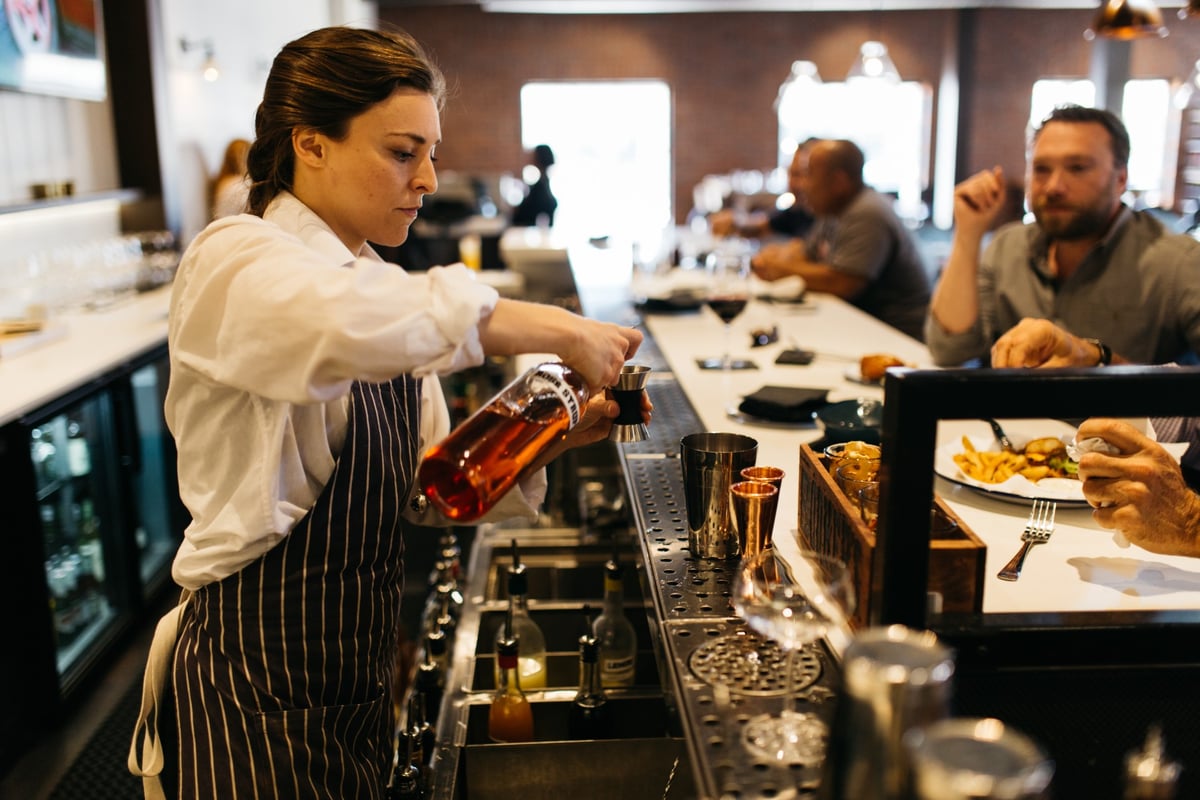 Socials
Foothill is the perfect venue for your private event. With a full bar and large open space we can accommodate your company party, reception, gourmet dinner, celebration or any event you host.
VISIT US
2835 E Foothill Blvd
Pasadena, CA 91107
Tel:
(626) 449-2337
Closed Mondays
Tuesday - Friday: 4pm - 8pm
Saturday: 11am - 8pm
Sunday: 11am - 8pm
Happy Hour:
Tuesday - Sunday: 4pm- 6pm
WORK WITH US
Join our team at Foothill Restaurant
Contact us at [email protected]